The Three Keys to a Great Password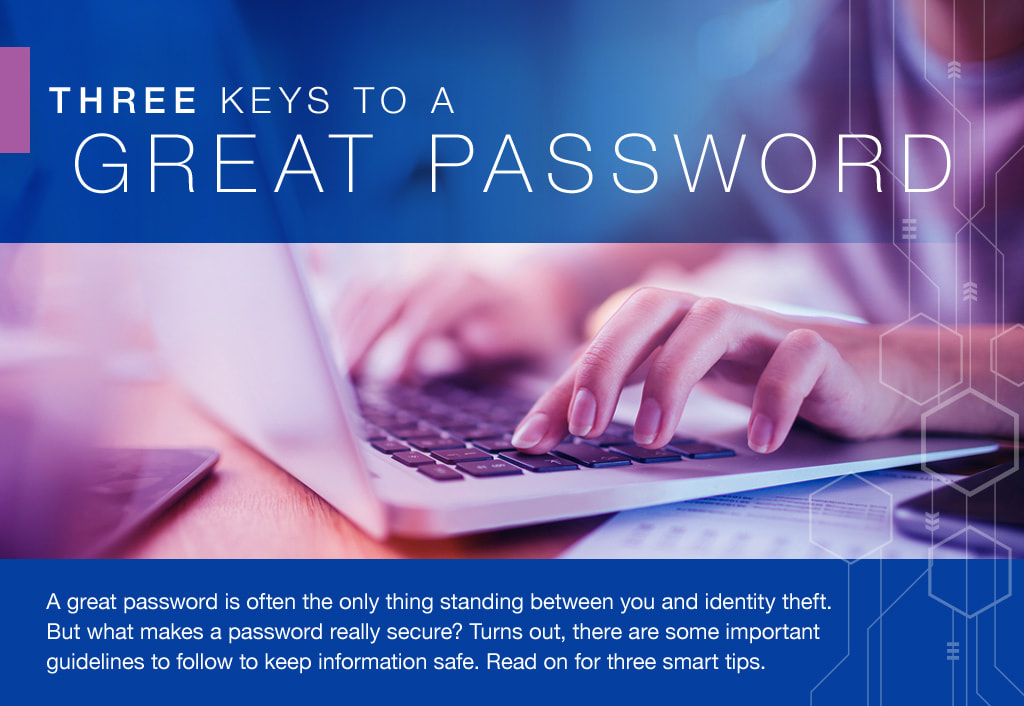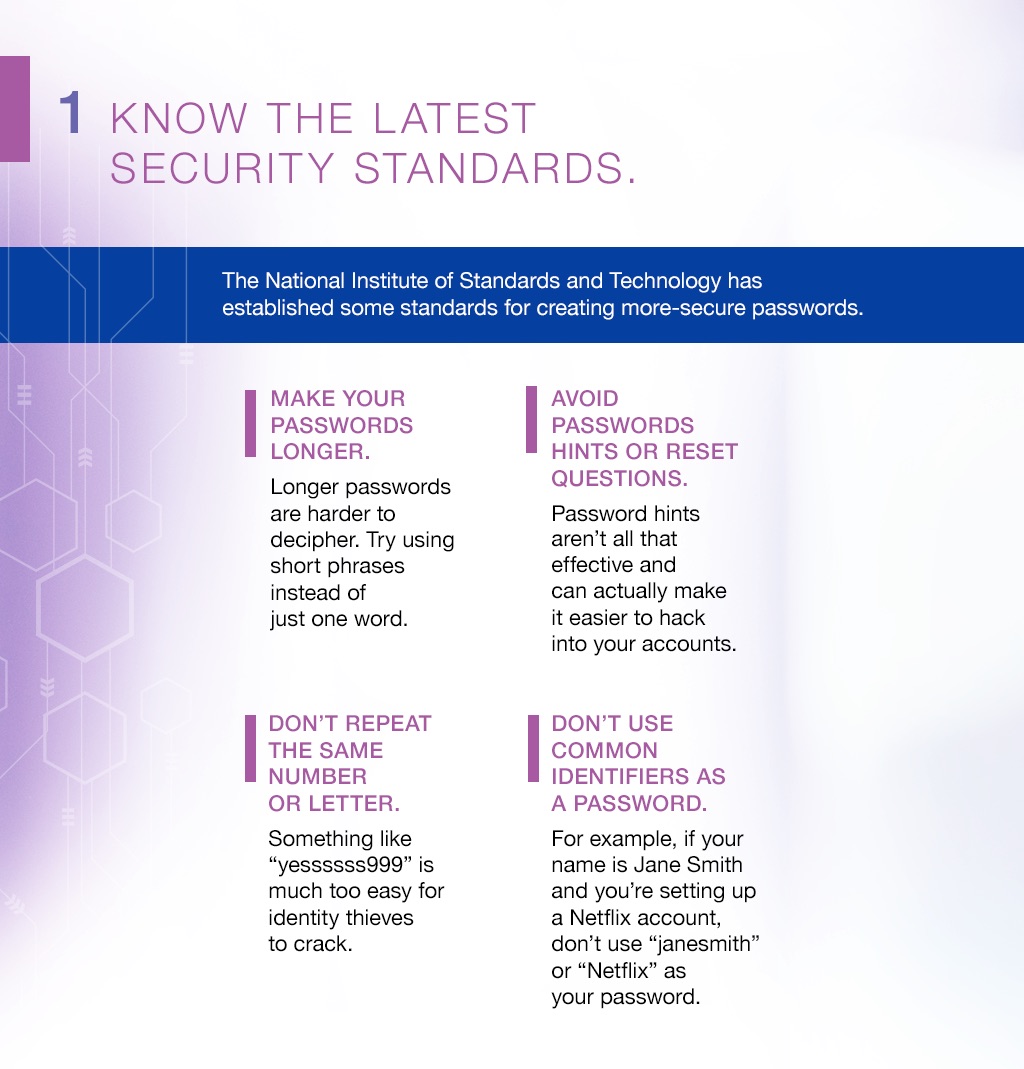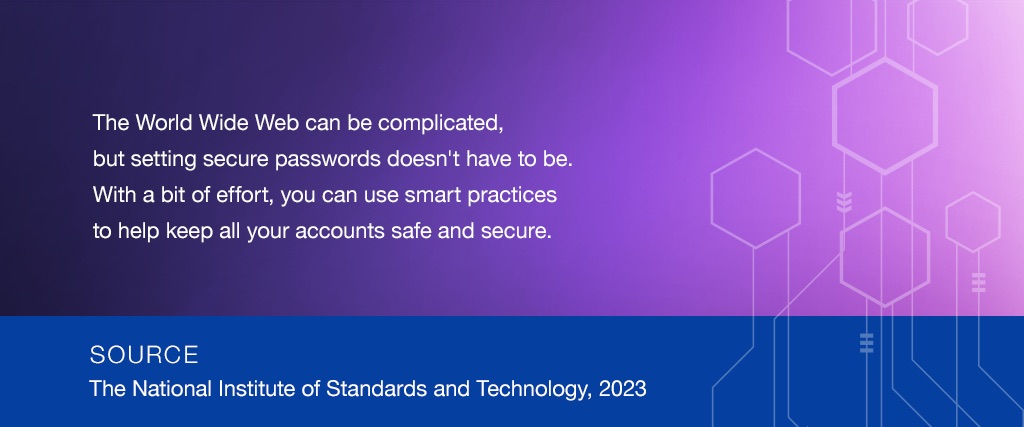 Related Content
Do you understand these common mobile slang terms?
As we have all been forced to change our behaviors and depart from our "normal" routines, it is no wonder that our spending behaviors have changed too.
Let's suppose you're reading this on your phone. You're wearing clothes that you bought online, and you're on your way to...