A Meal for All Generations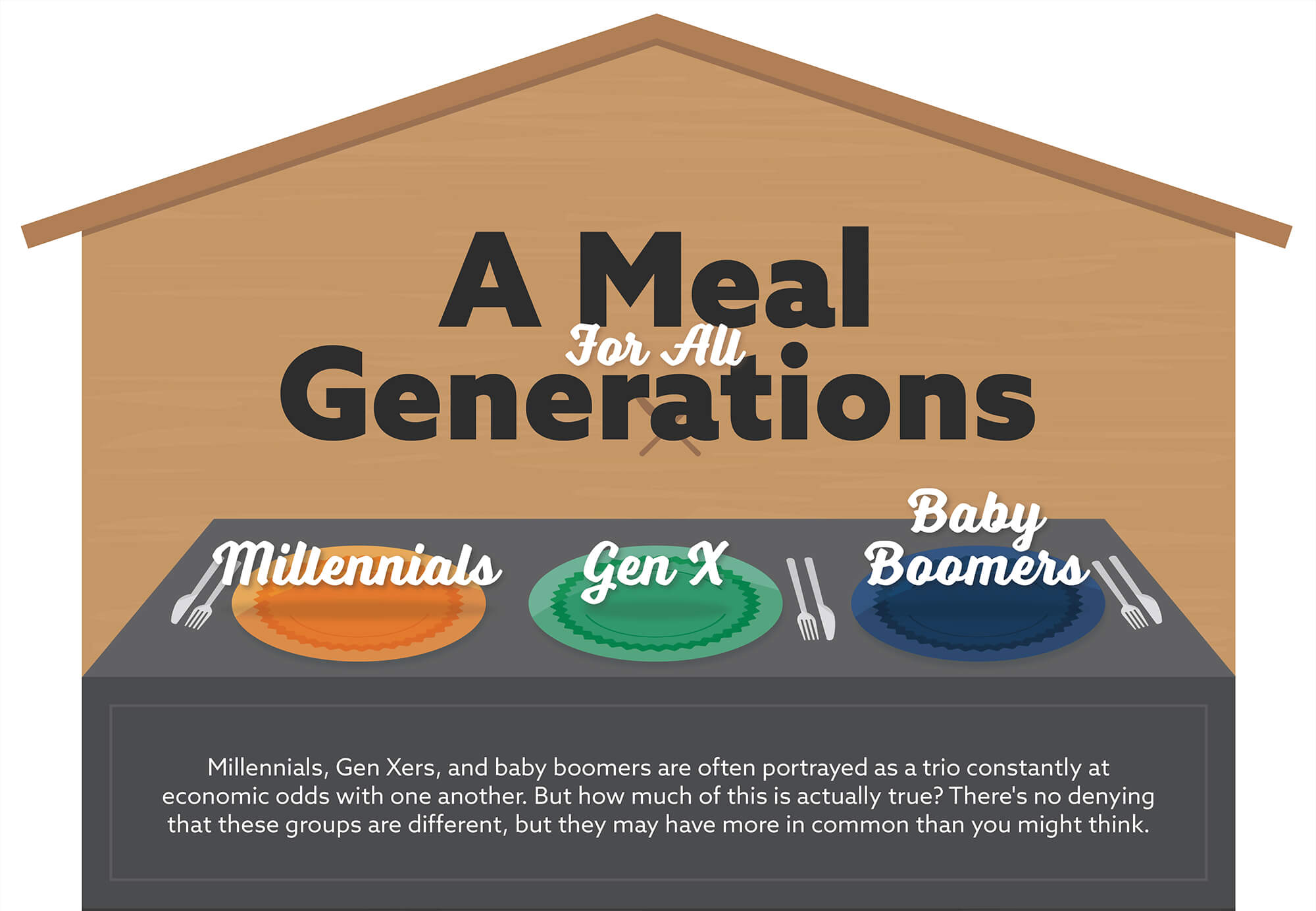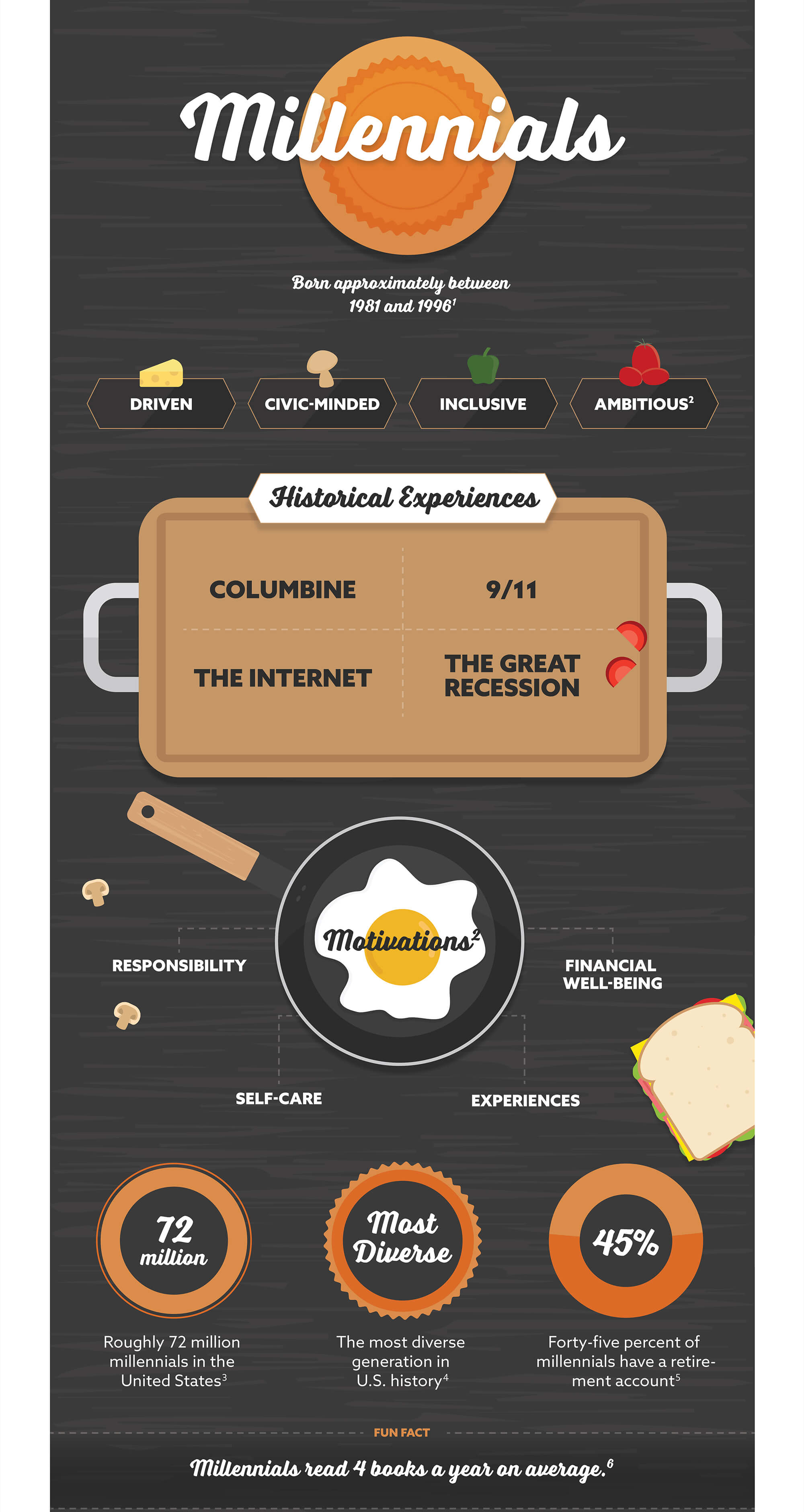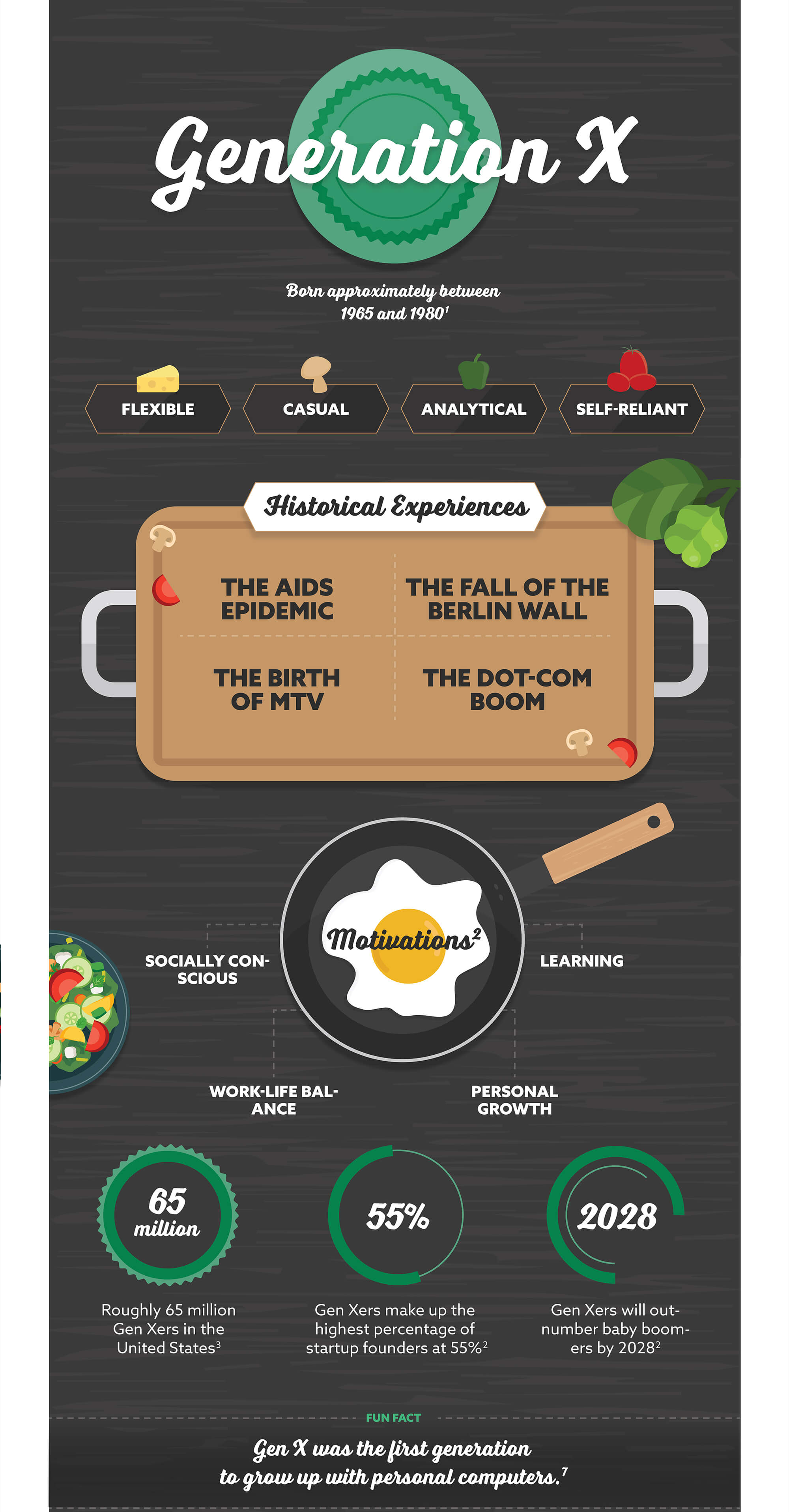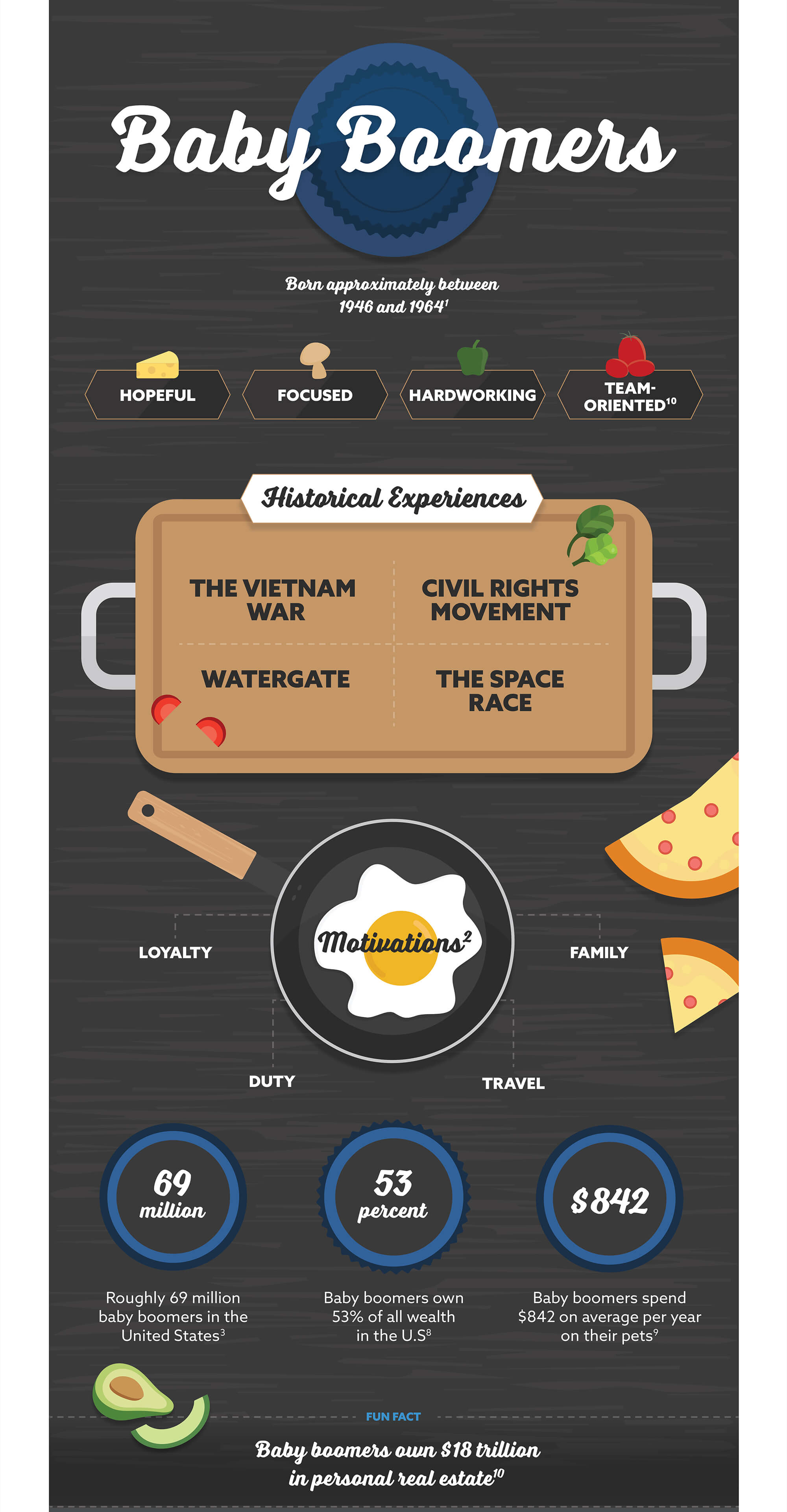 Related Content
Gun owners need to make sure that their homeowners policy covers the full value of their firearm(s) as personal liability.
The Economic Report of the President can help identify the forces driving — or dragging — the economy.
Investment tools and strategies that can enable you to pursue your retirement goals.