Life Insurance Myths: Debunked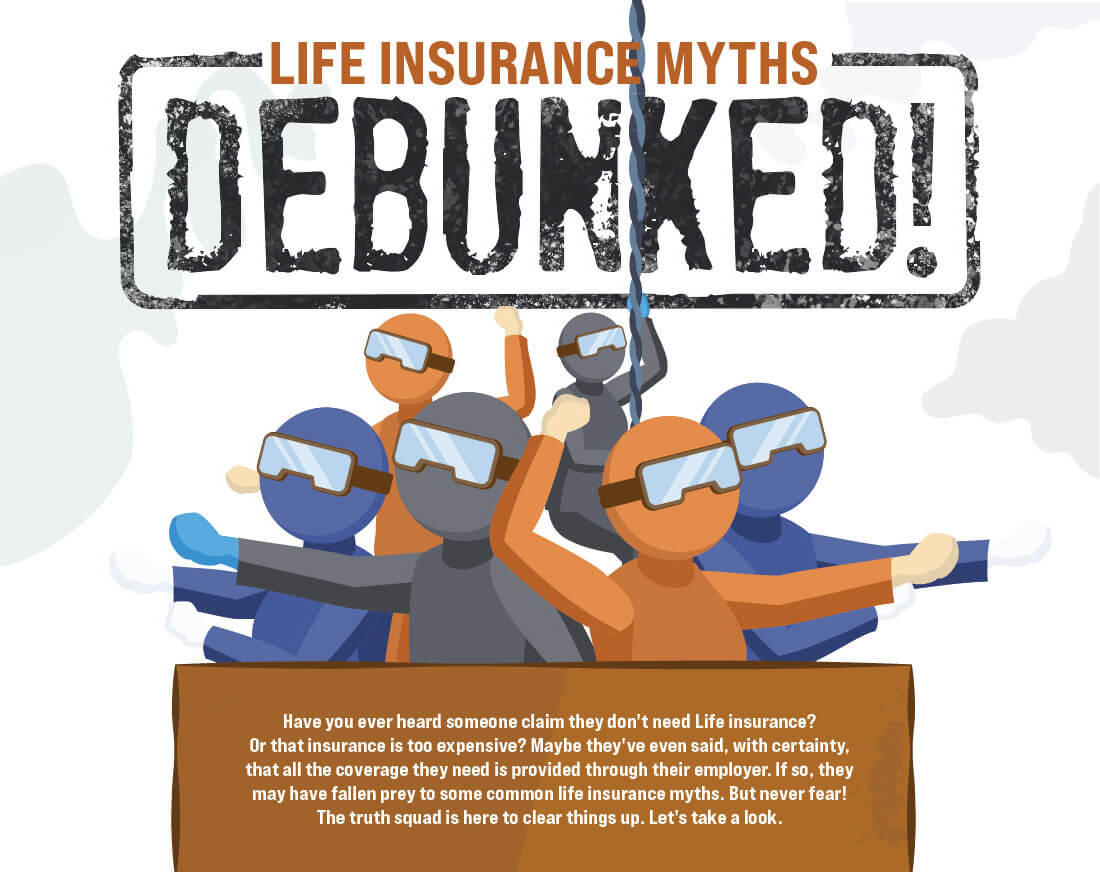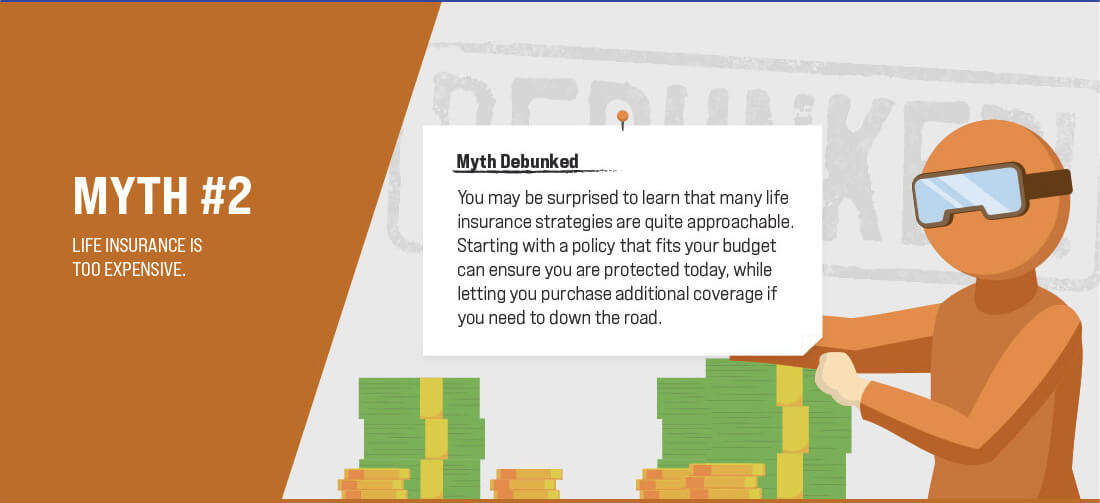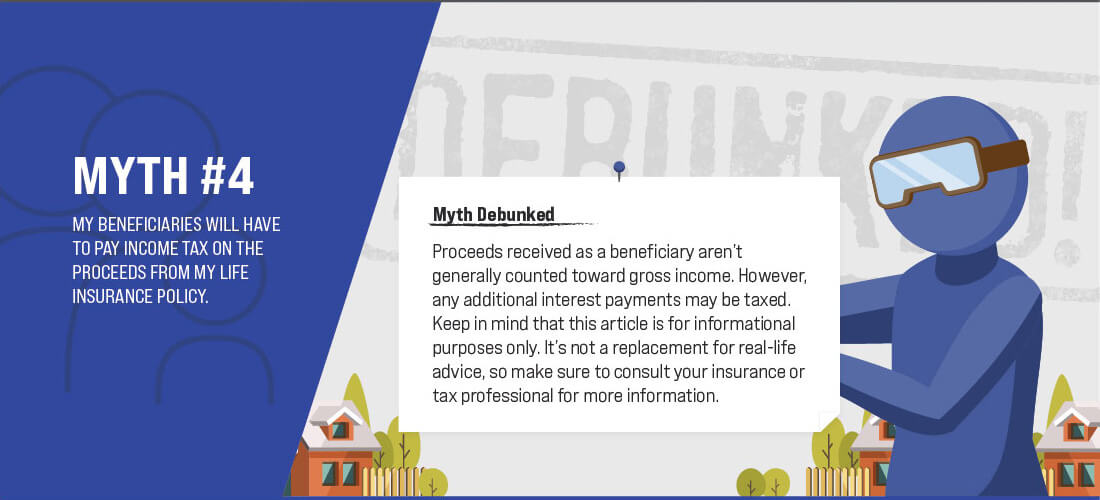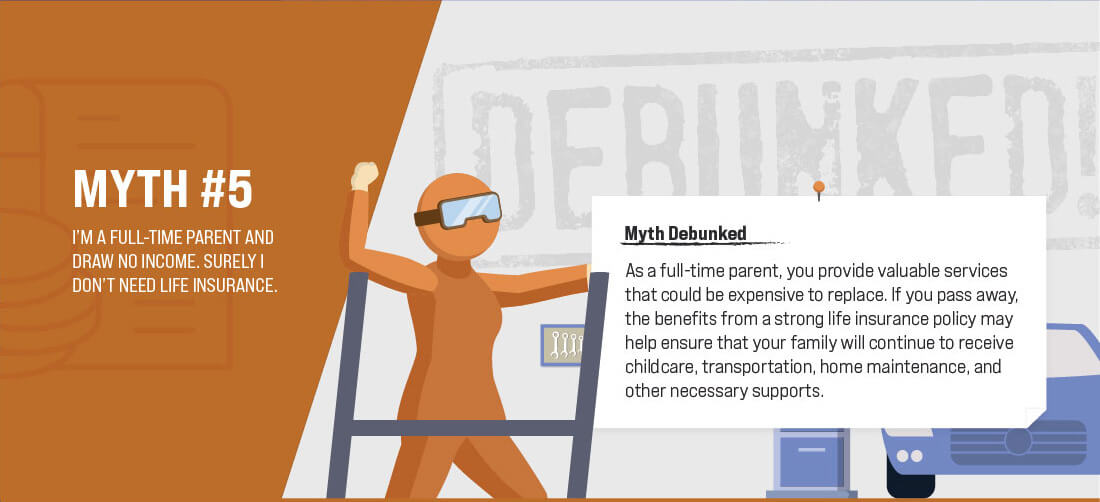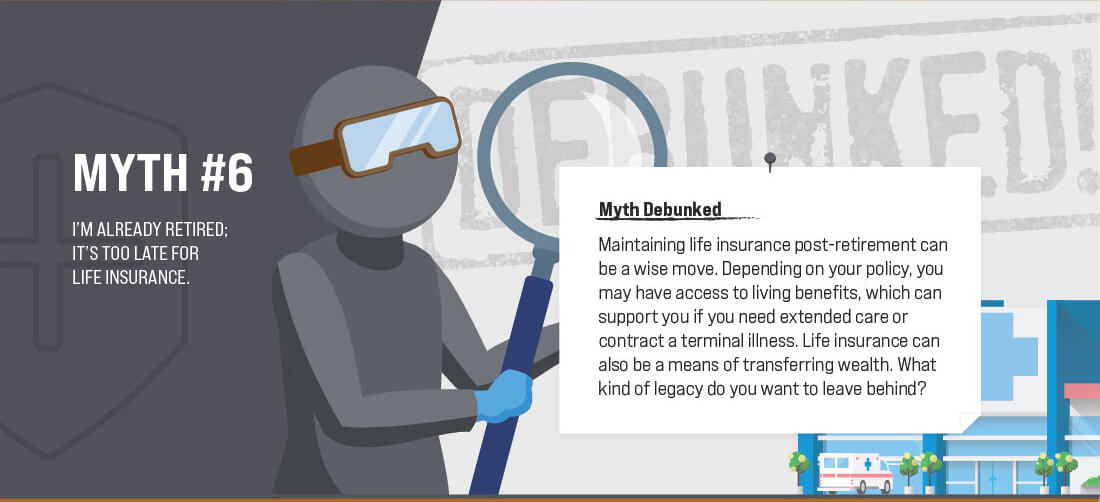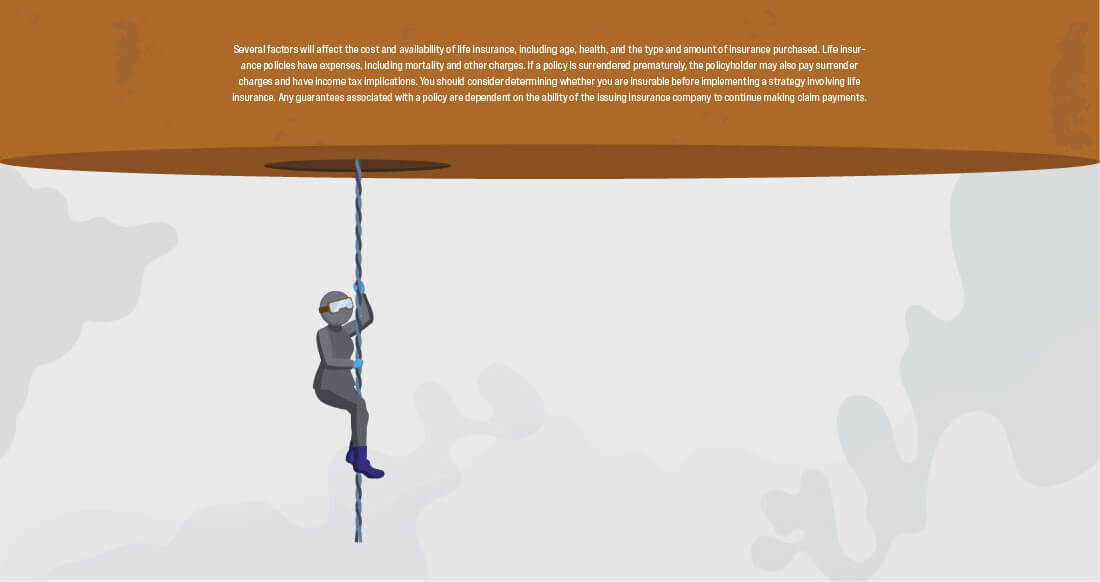 Related Content
The number of men and women in the United States appears to be approximately equal . . . at first glance. Women walk a different path than men, and a much longer one. After the age of 40, women outnumber men in every age cohort.
You're hit by an uninsured driver. Now what? Are you protected against financial losses?
Retirement is one of the greatest adventures you'll have. Which retirement adventure will you choose?