What's My 2023 Tax Bracket?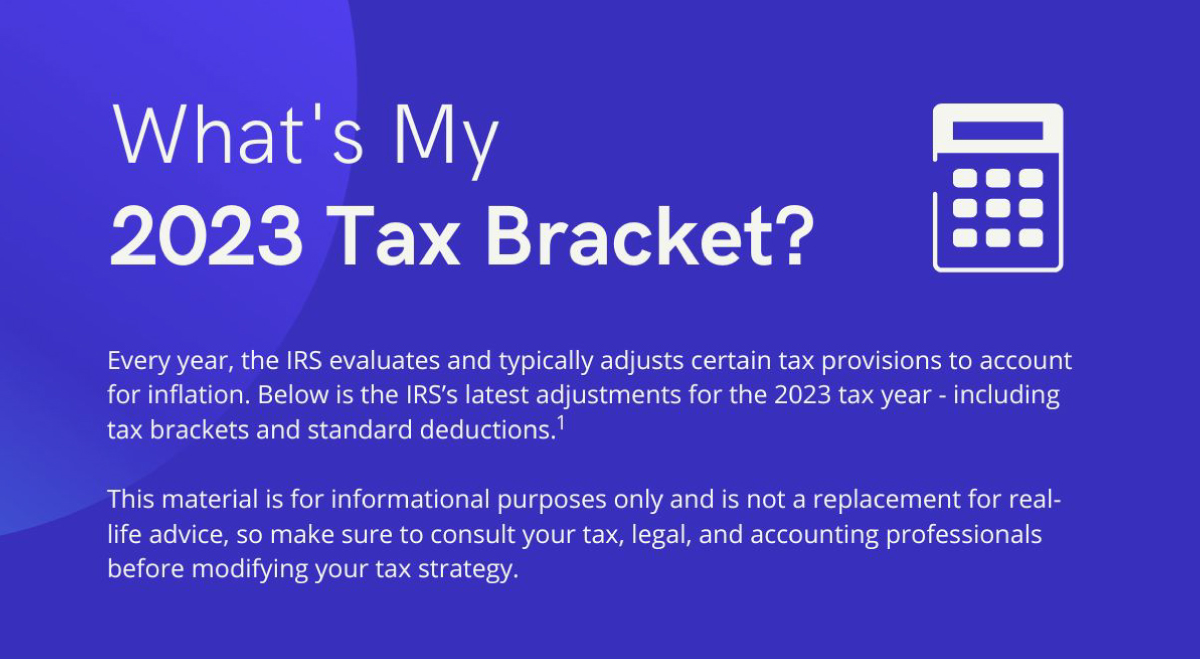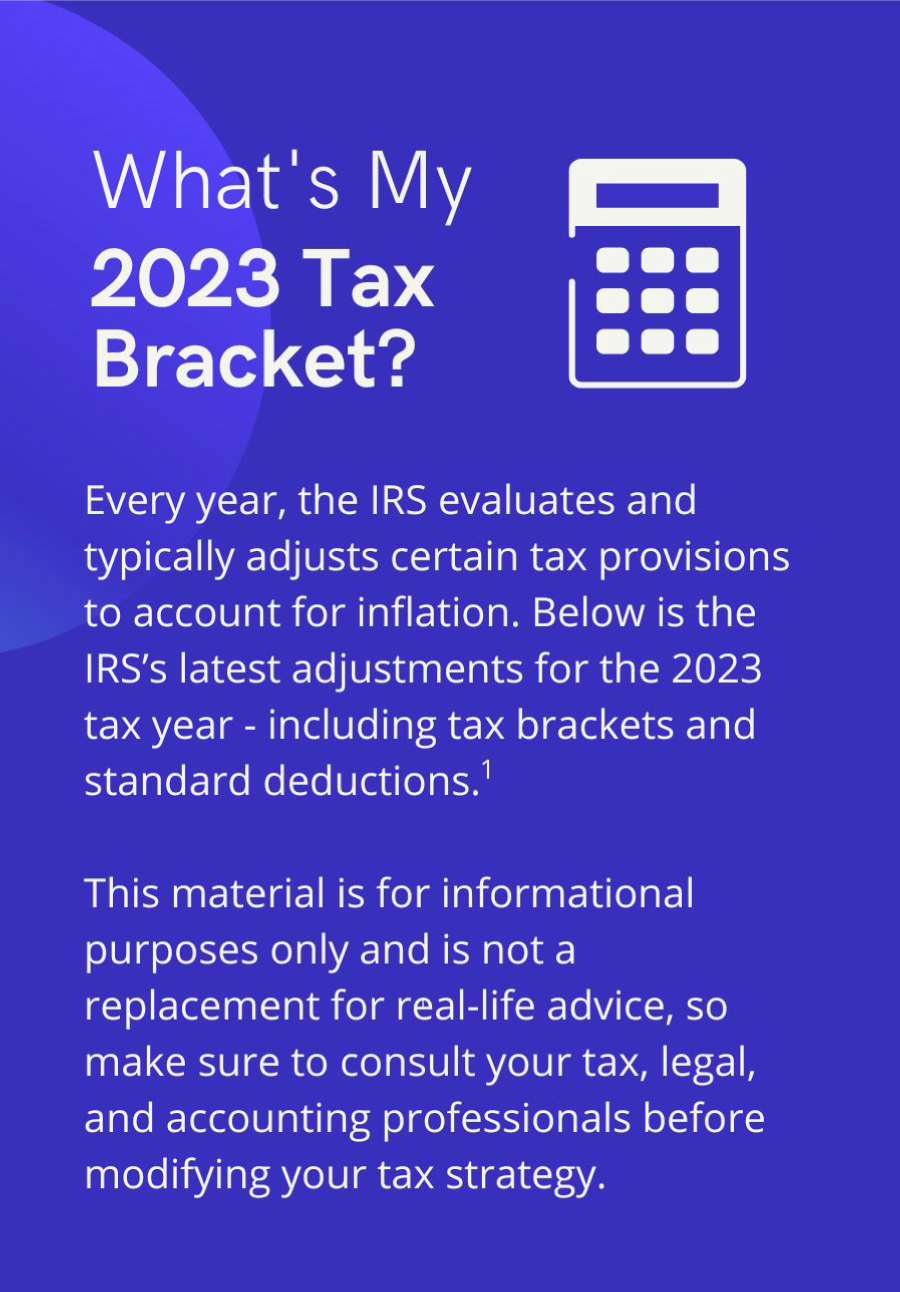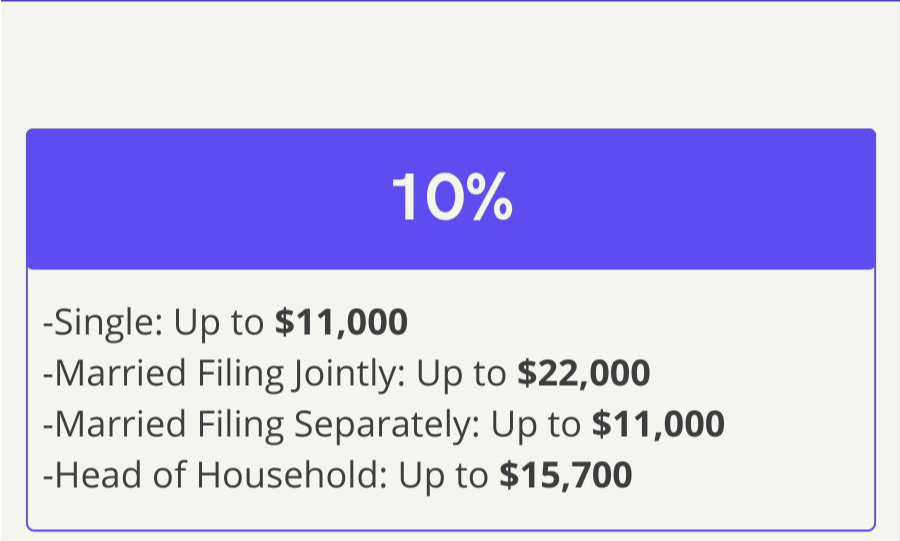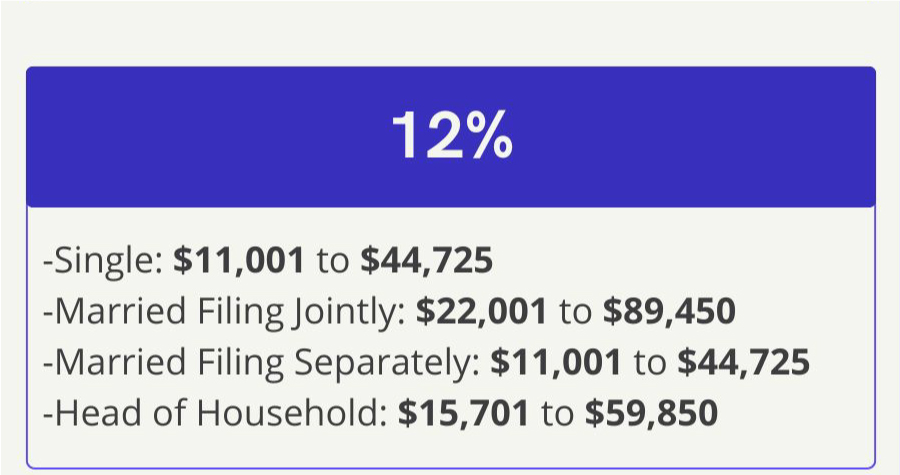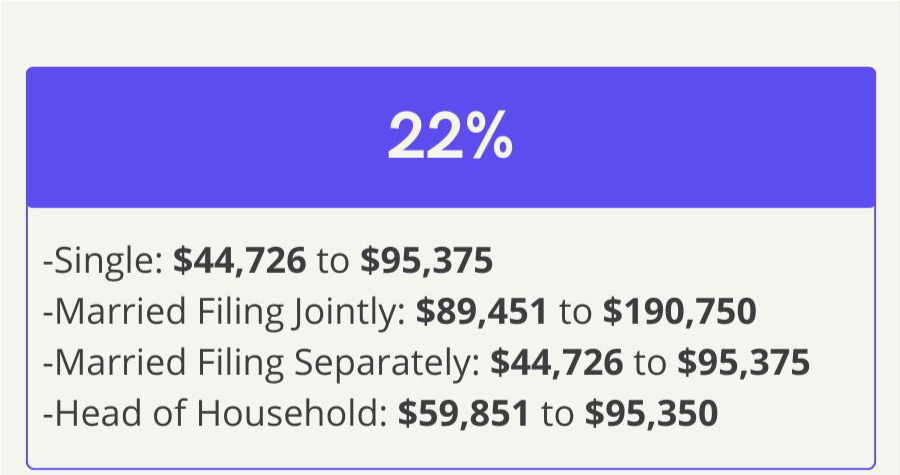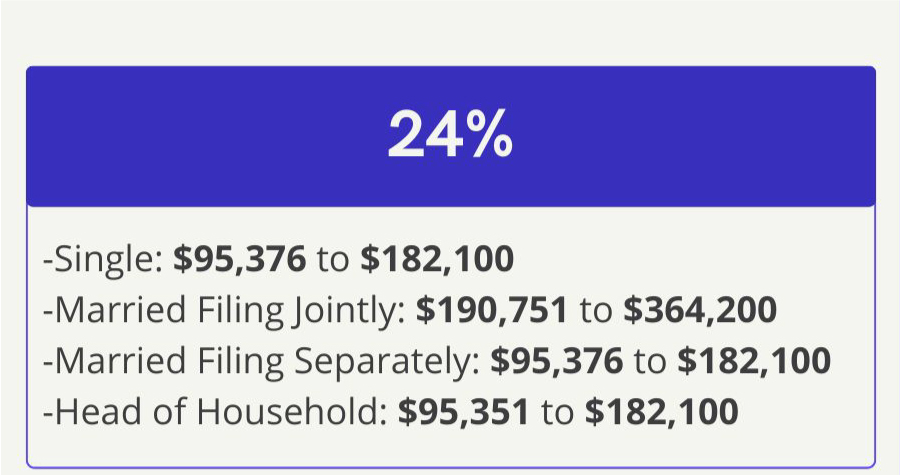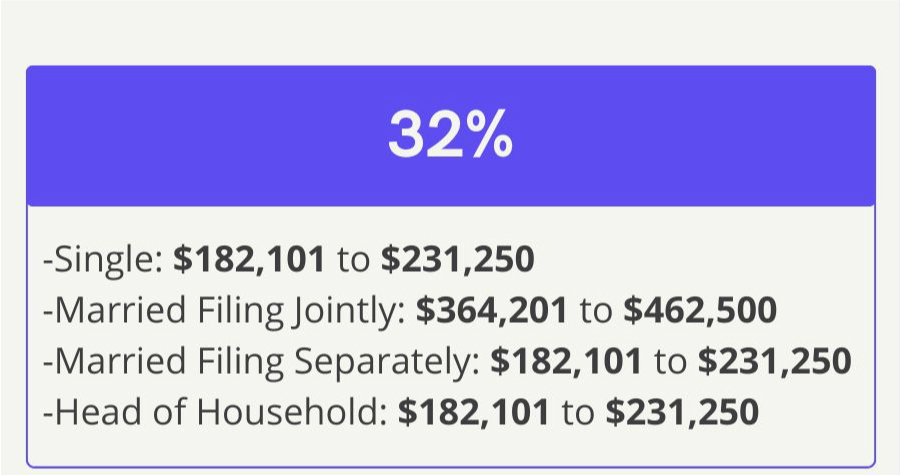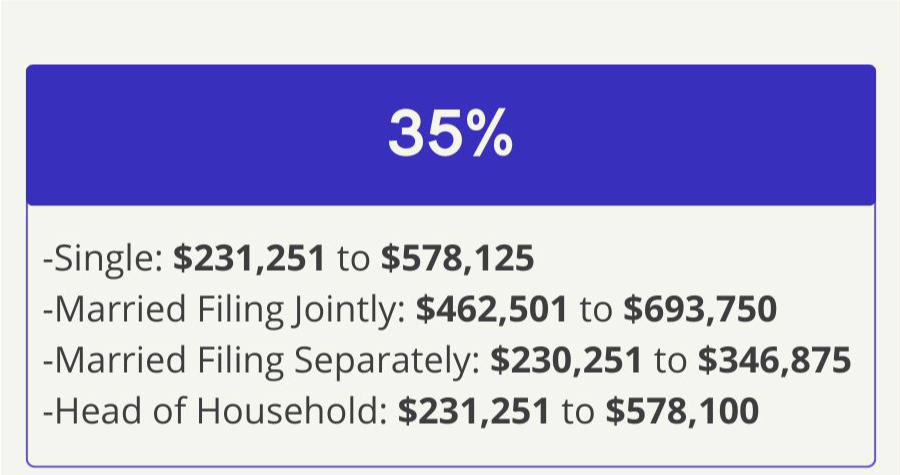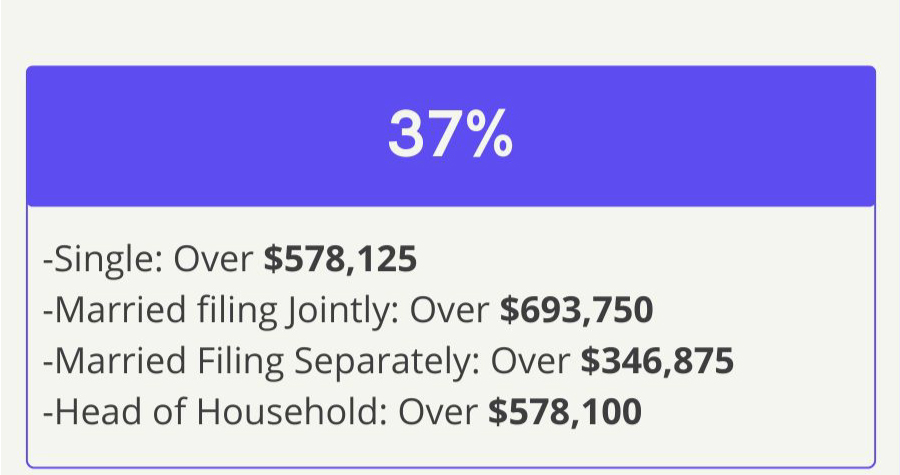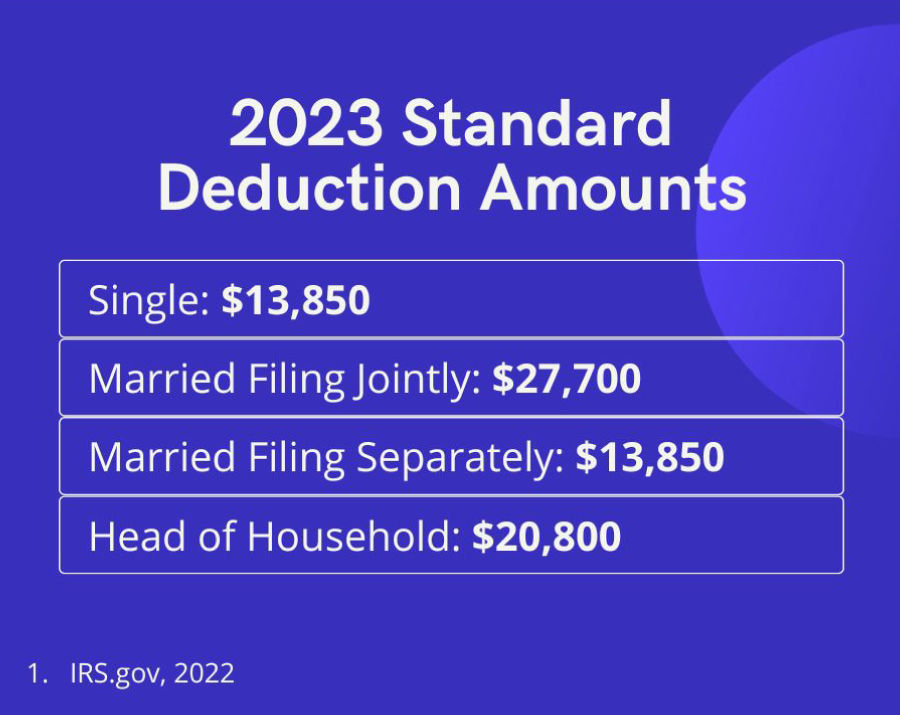 Related Content
Financial spring cleaning is an important part of being fiscally fit, but don't limit yourself to clearing the financial clutter during a specific season: Financial spring cleaning should always be in season, keeping you focused on your short-term and long-term money goals.
If you want to avoid potential surprises at tax time, it may make sense to know where you stand when it comes to the AMT.
Tips on home-buying for Millennials.