Six Surprising Facts About Retirement Confidence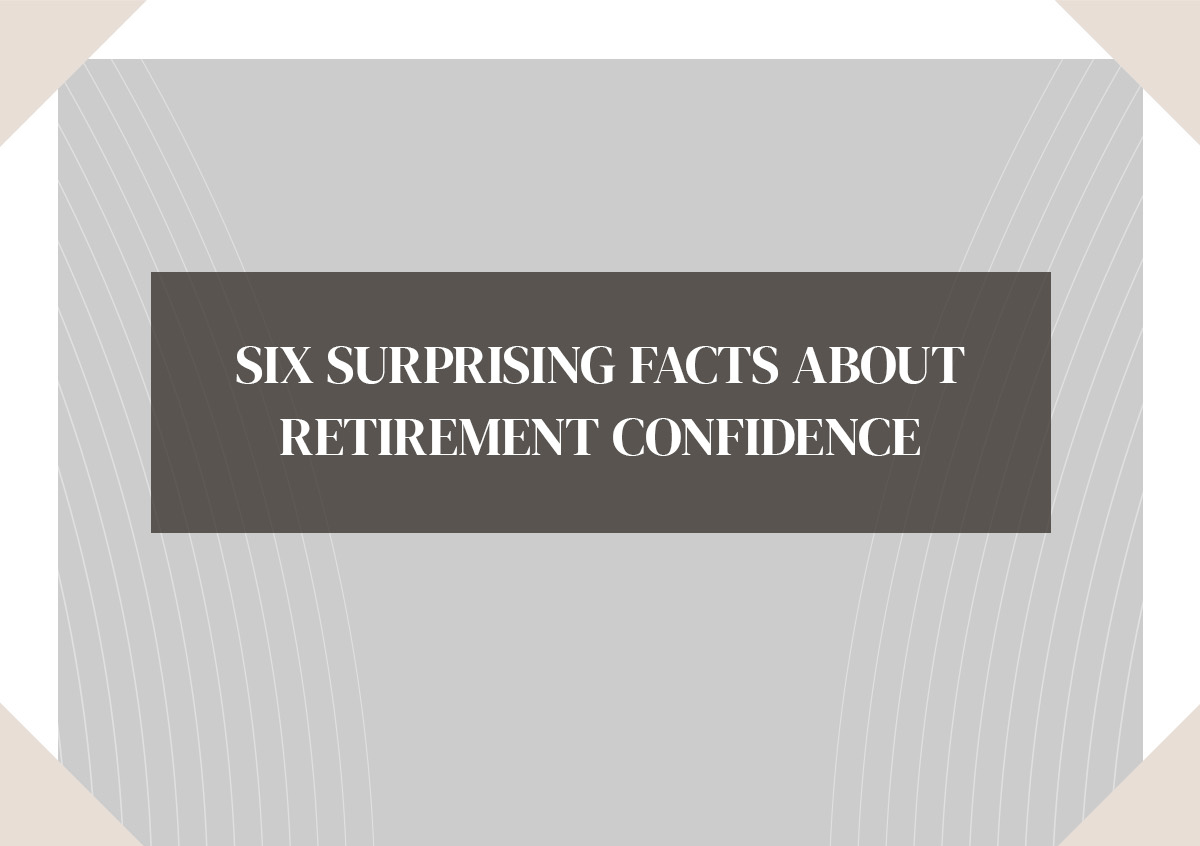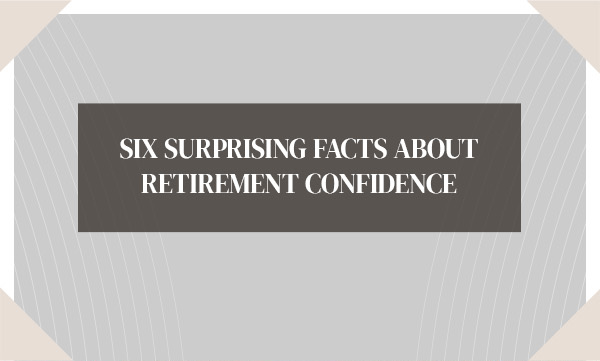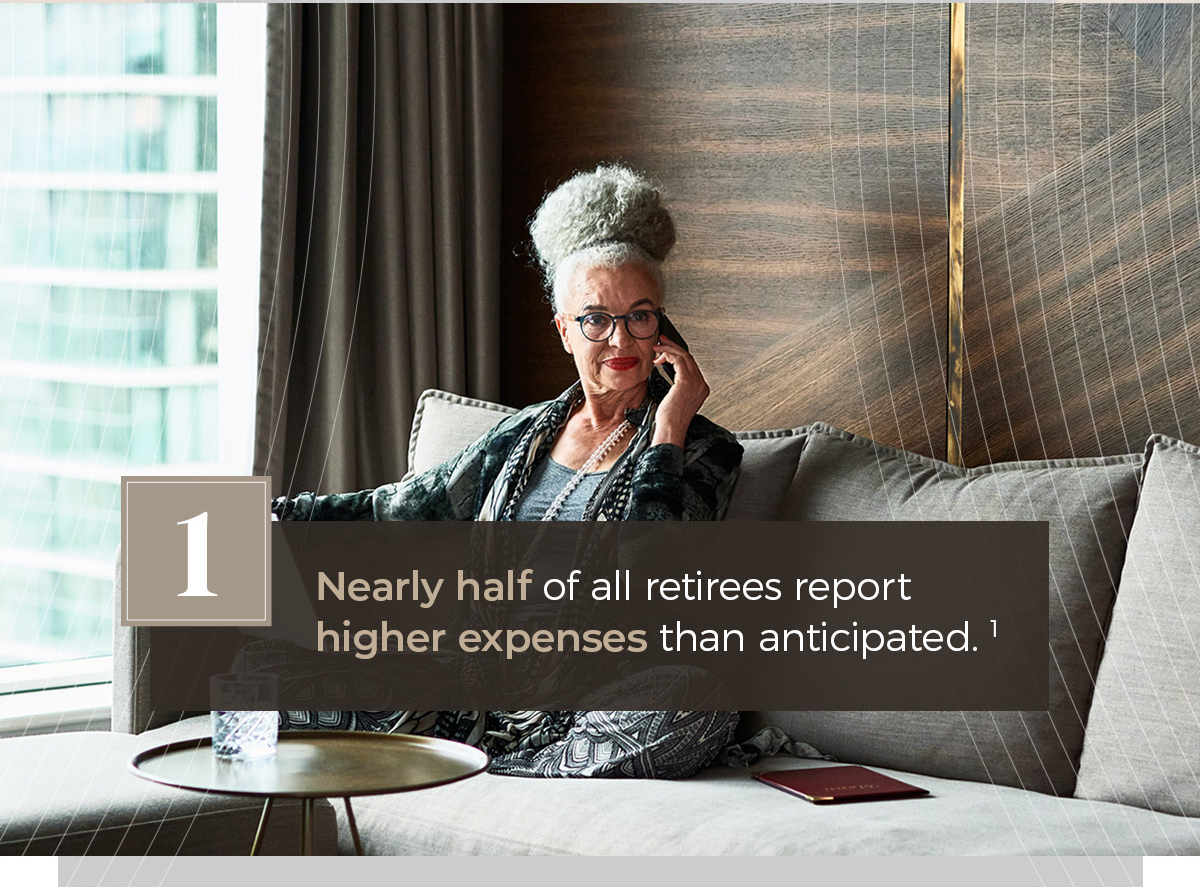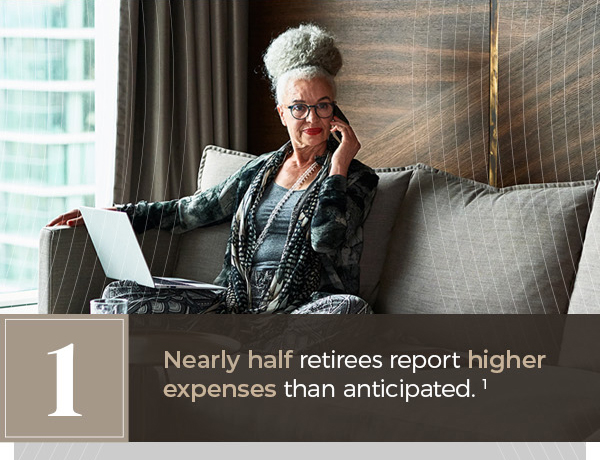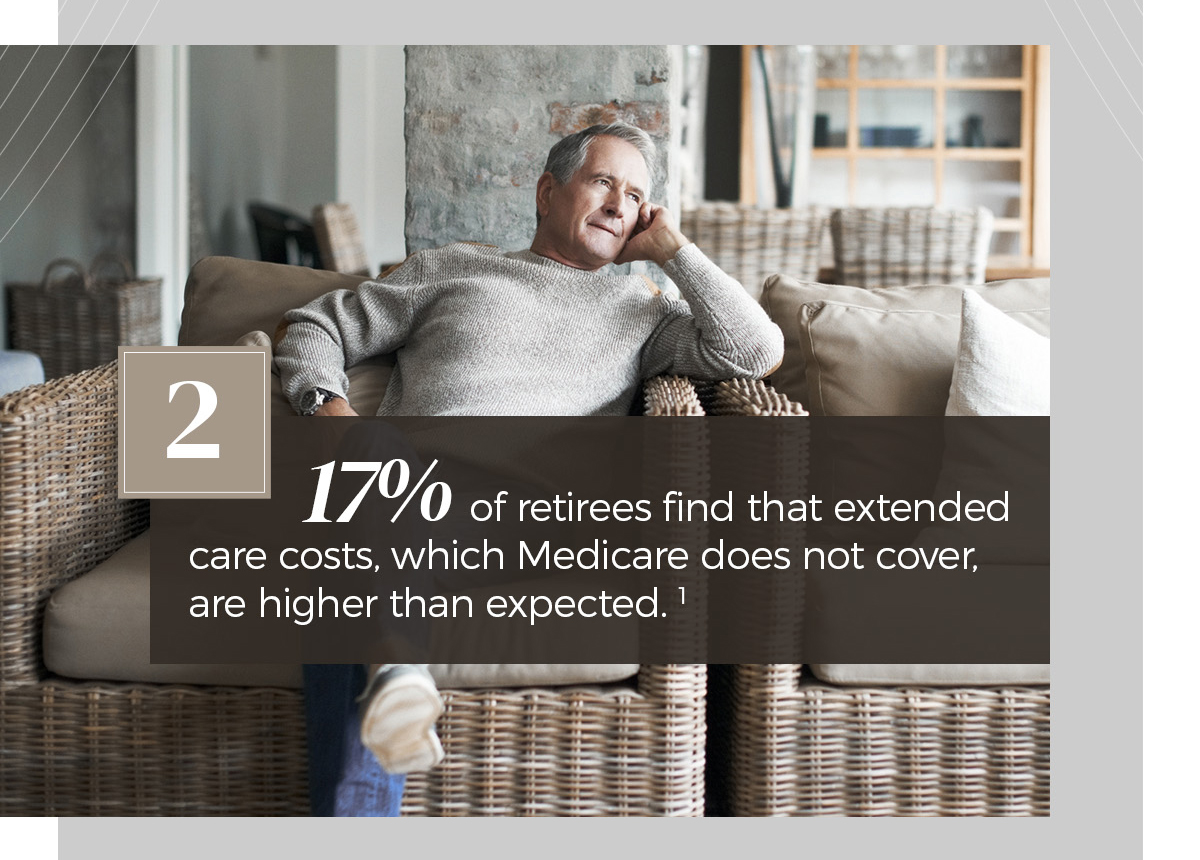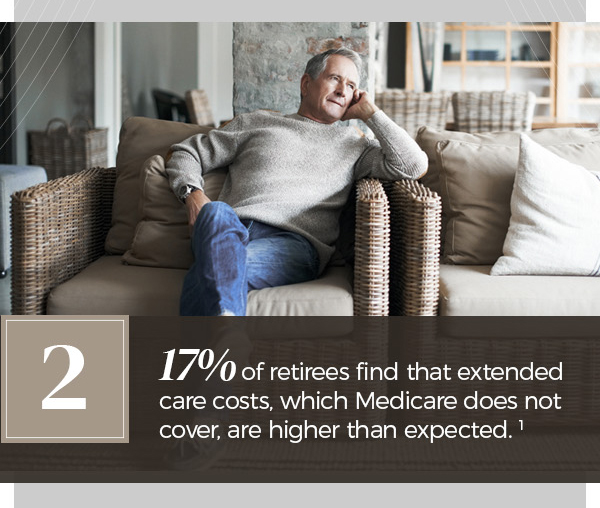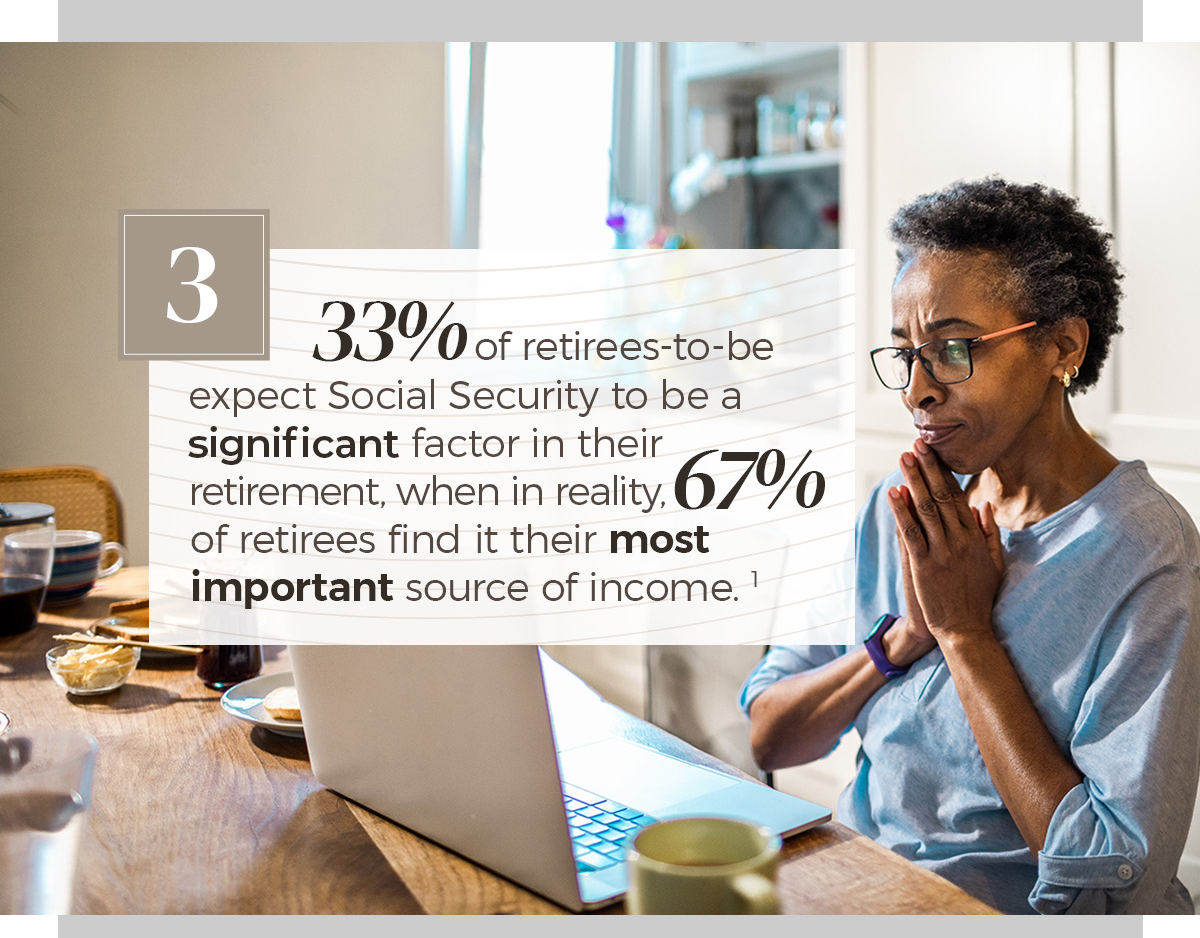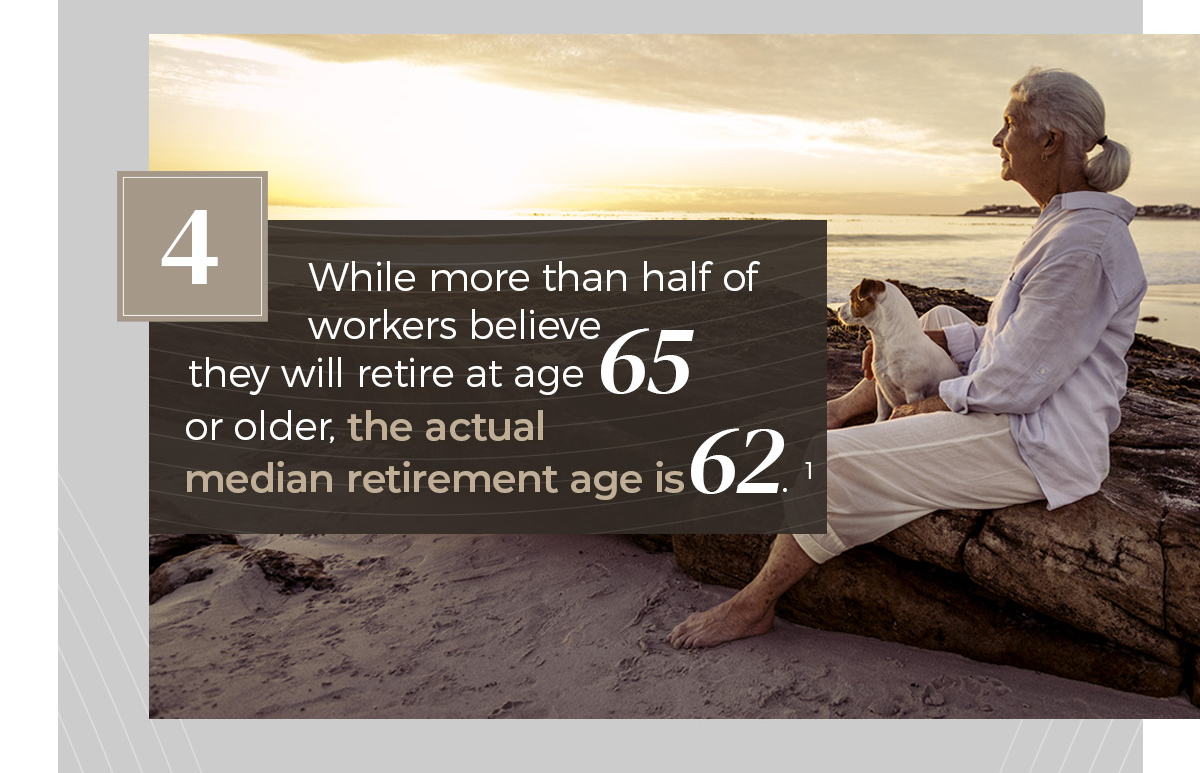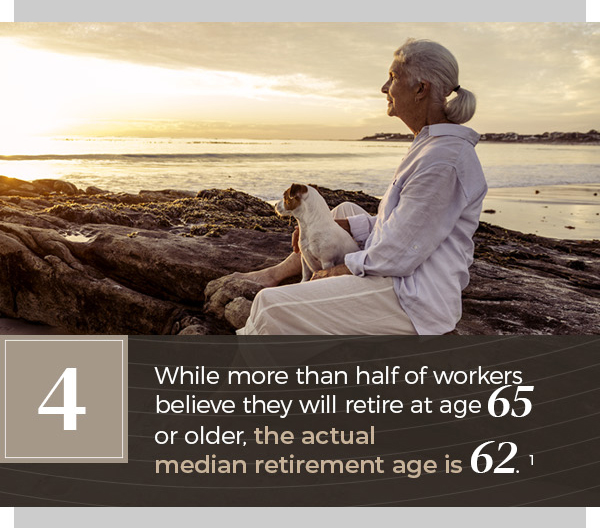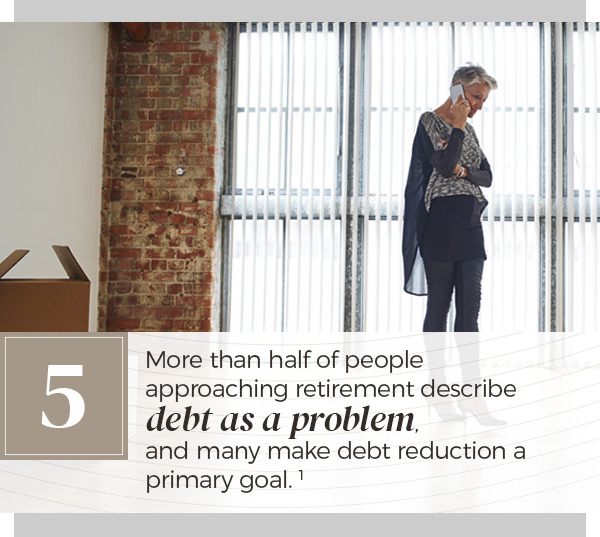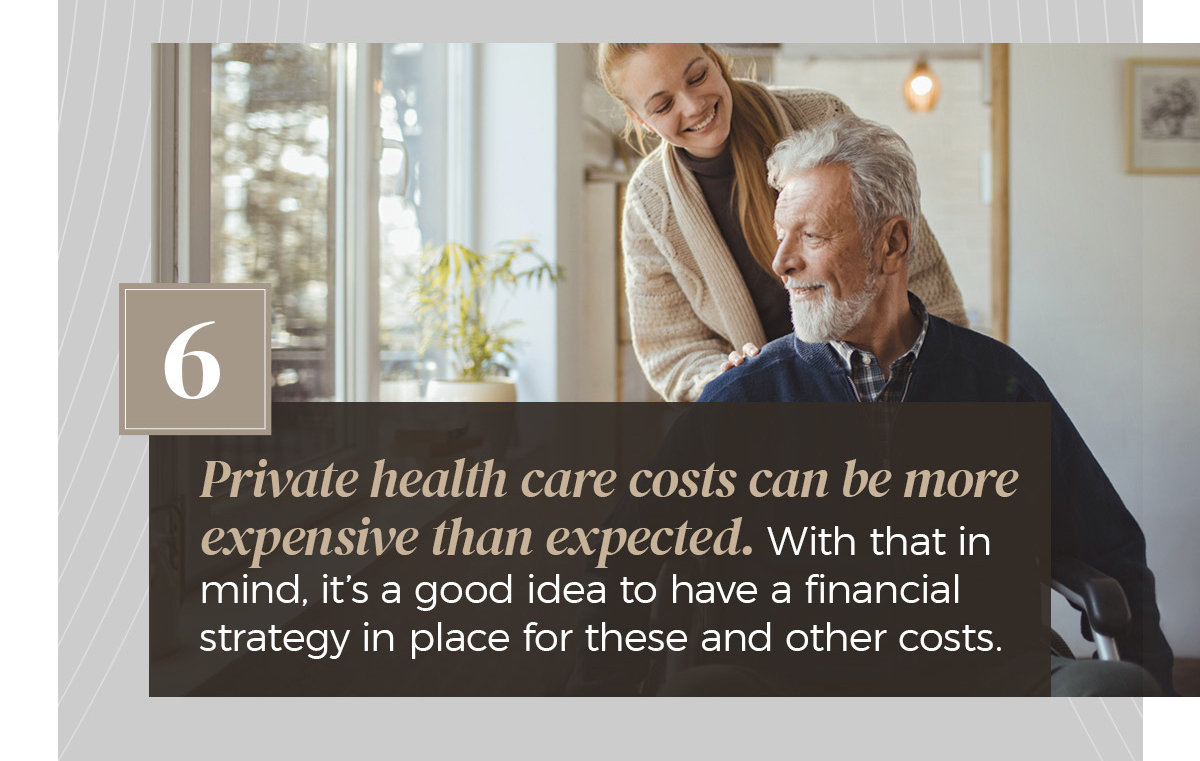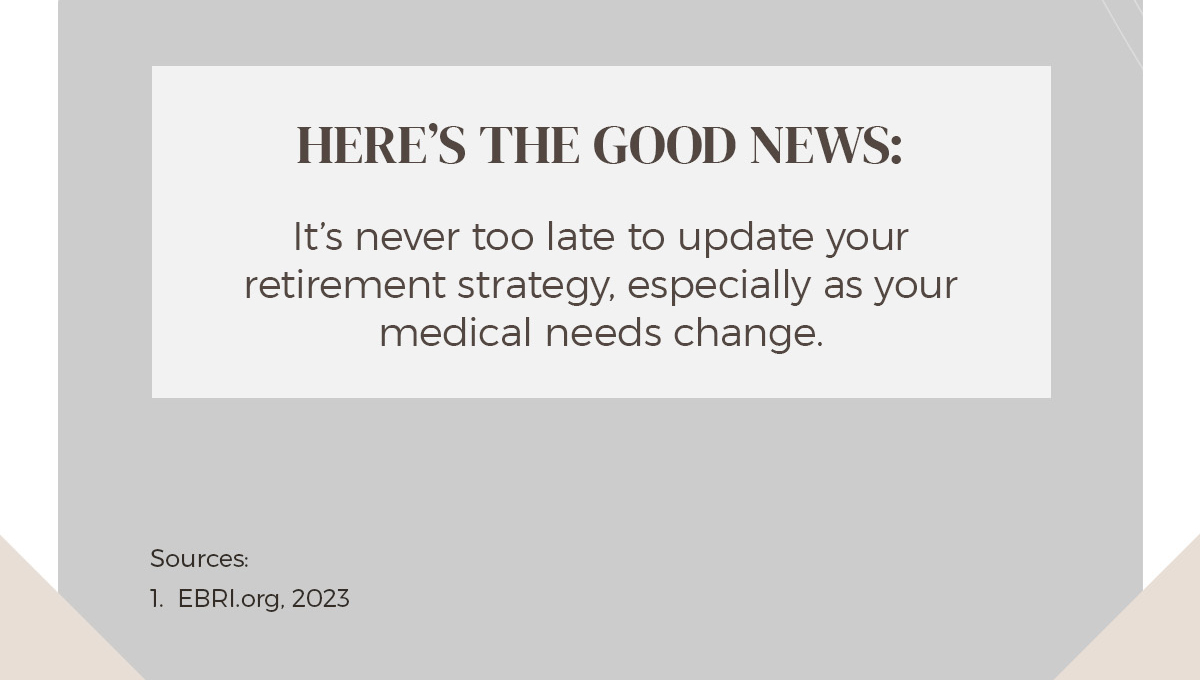 Related Content
Ready for retirement? Find out why many are considering encore careers and push your boundaries into something more, here.
Regardless of how you approach retirement, there are some things about it that might surprise you.
A number of questions and concerns need to be addressed to help you better prepare for retirement living.